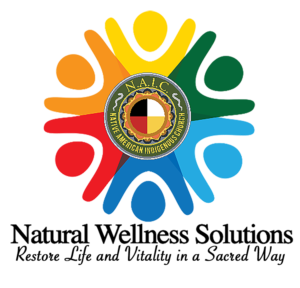 CONTACT:     N.A.I.C. Inc:
DBA: The American College of Natural Medicine
DBA: The Thai Yoga Center
DBA: Natural Wellness Solutions Tribal Org. Wellness and Health Clinic
Call Today! (706) 358-8646
Direct Email: Nativeaic@somaveda.com
5401 Saving Grace Ln.
Brooksville, FL 34602
Get personal about your interest in learning or practicing SomaVeda® style Indigenous Religious Therapeutics: Native American, Traditional Thai Yoga, Ayurveda, Traditional Thai Massage, and Spiritually based Sacred Natural Medicine.
Use the form below to send us a message.
Please note The American College of Natural Medicine: Thai Yoga Center, a Religious Therapeutic and Ministry Educational Seminary of the Native American Indigenous Church/ Priory of Saving Grace. Indigenous Native Religion and Sacred Medicine and Healing are vital to our religious practice. N.A.I.C. Inc. is an IRS 508(c)(1)(A) FBO (Faith Based Organization, Not for Profit, Tribal Organization.