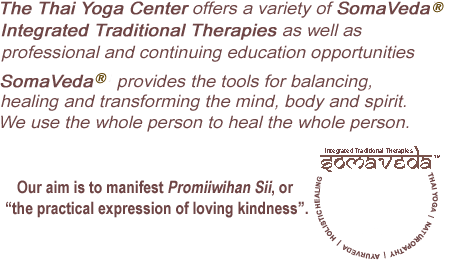 Yoga Links Directory
COMING SOON!
Please find on this page helpful and interesting links to email, pages and Web Sites related to Yoga, Thai Yoga, Thai Massage, Thailand, Holistic Health and Alternative Health and Healing as well as anything else that is interesting, useful and or related.
View our Live Yoga Links Directory Now!
Developing a database such as this is an on going concern, especially considering the frequency and rate at which links and sites change addresses. This directory is hand managed and updated weekly by live people and it is our hope that this guarantees the quality and usefulness of the websites listed here. We apologize for any ommissions. Please feel free to use this resource to promote new ideas, products and your self, your Yoga or healing practice, your Yoga school and or related services. If there is a page or site related or which you feel we should consider and not found here e-mail us and we will check it out. If there is a category or sub category not listed which you need or want to see? Send and email to us requesting it and we will consider adding it!
Reciprocal links is the number one criteria for search engines in generating quality listings, rankings and traffic. If you own or operate a relevant quality website we would like you to partner with us in exchanging links.
Submit your website link today, Click here! We will reciprocate with your link here! Thanks!